How it works
The Surprise Challenge must be completed entirely during the event, the mission is unveiled live!
Any robotic platform can be used and no playing field is required.
Three age groups, Elementary 10-12, Junior 13-15 and Senior 16-19.
The mission is different for the 3 age groups. There is a basic mission and bonus points if additional requirements are met.
To participate, make a video of your robot in action, publish it on social media and submit the hyperlink using the video submission form. Make sure your video meets the requirements of the "How to create a video" guide.
You must submit your video before the deadline!
The solutions created for the Surprise Challenge are eligible for the Rio Tinto Innovation Award.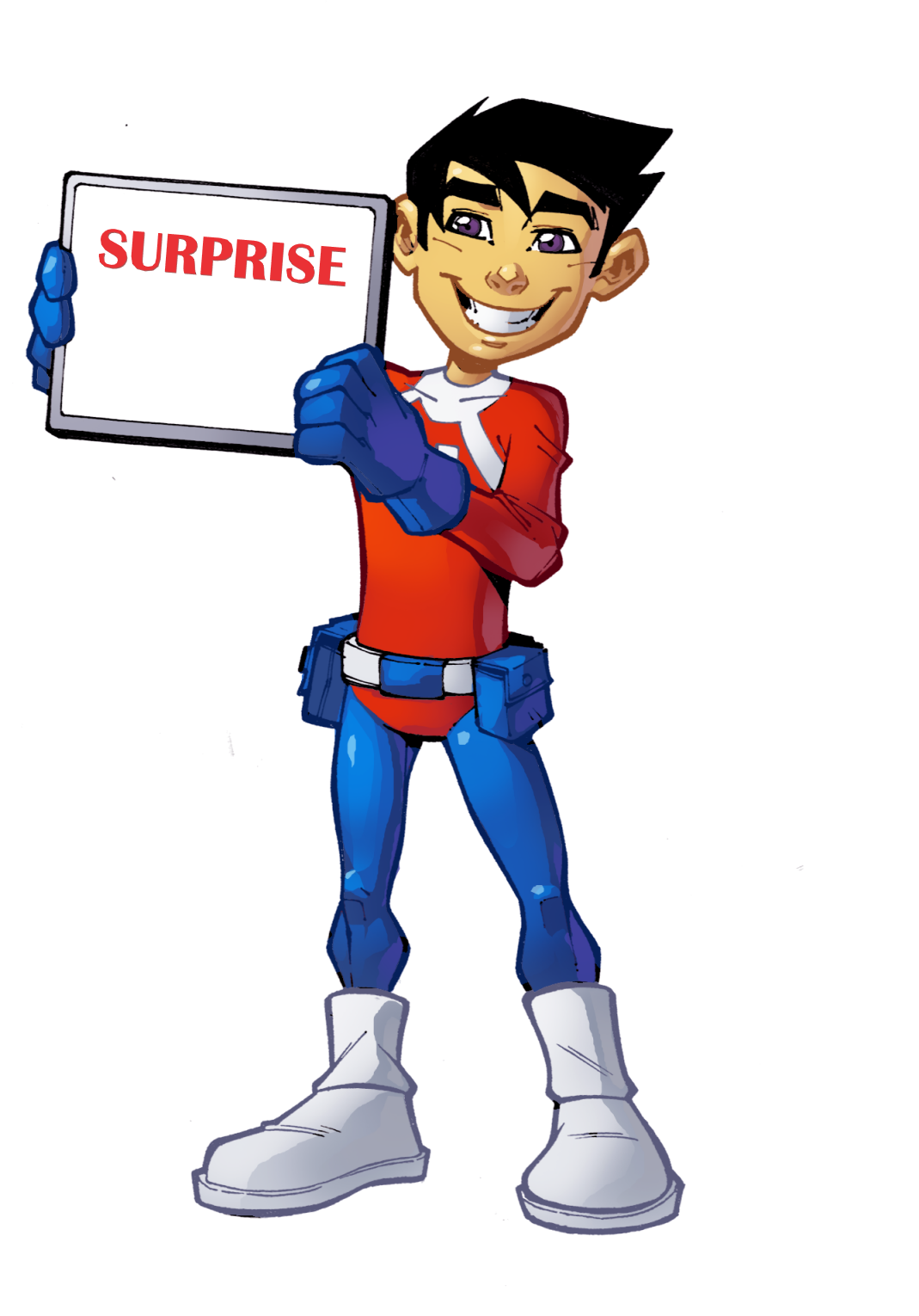 Watch for the secret hints!
Each week before the event, a new hint will be published here. Do not miss it!
Hint #1
Make sure to have 5 aluminum drink cans (non-alcoholic)!
Any size allowed, minimum 250 ml
Hint #2
Make sure to find a pack of LEGO bricks 2X4
Bricks shall be mixed colors, minimum 3 colors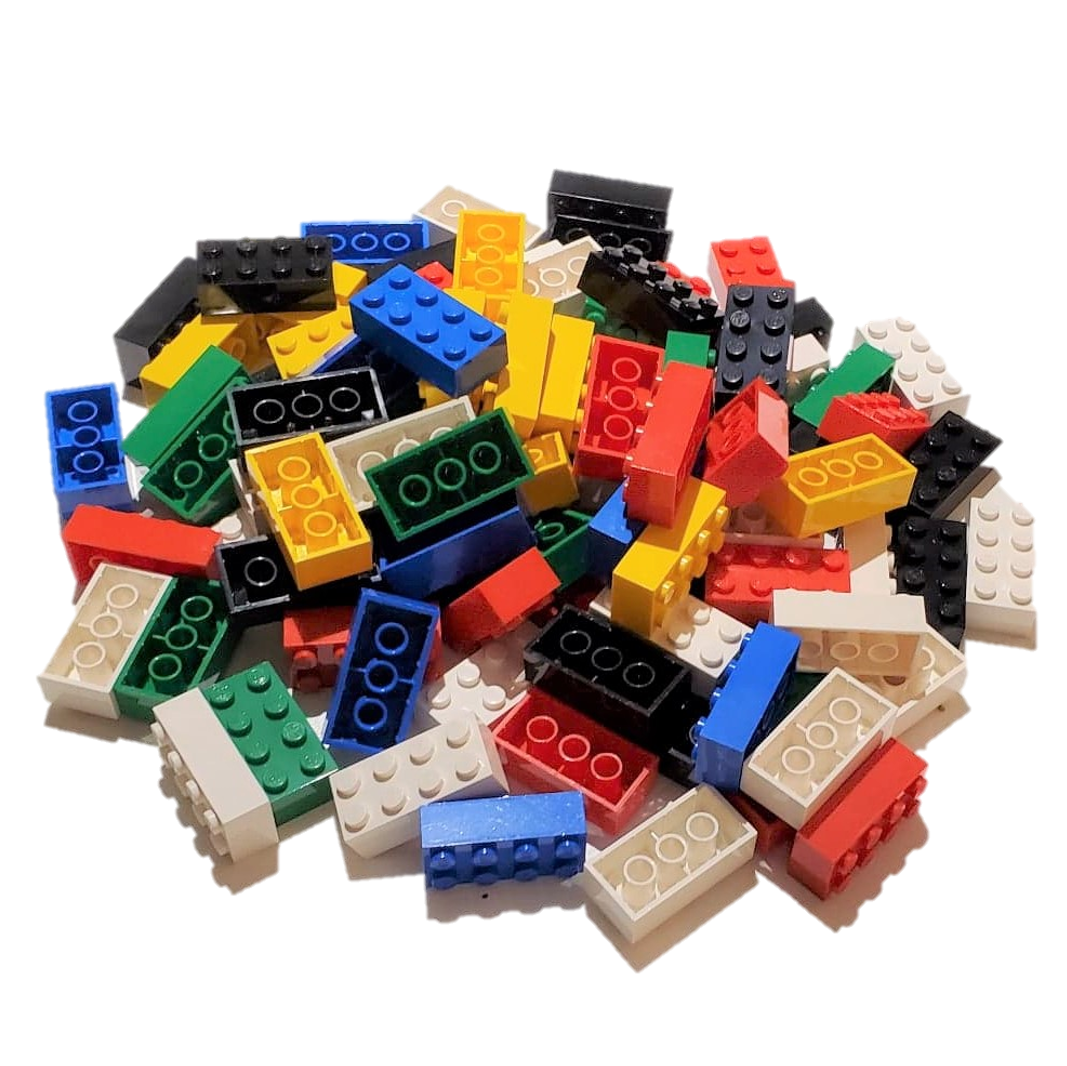 Hint #3
Will be published on October 29, stay tuned!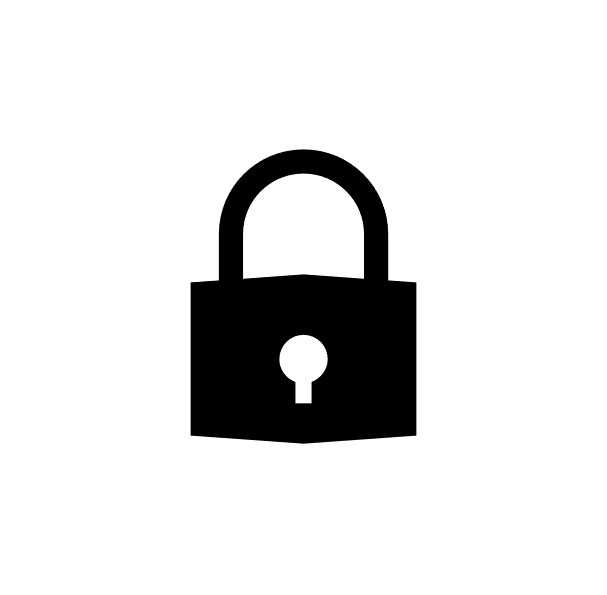 Hint #4
Will be published on November 5, stay tuned!